Halls Fuel Up Friday
April 1 2022 | 6:00 PM - 8:30 PM
5 Faber Street, Charleston, SC 29401
The event supports Innersole, a non-profit that puts new athletic shoes on the feet of children in need. The Innersole organization is co-founded by Dawn Staley, head coach of the University of South Carolina's women's basketball team.
Watch Tommy Hall & Dawn Staley talk about the event.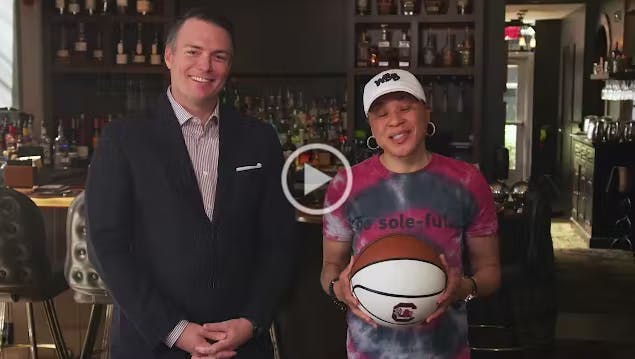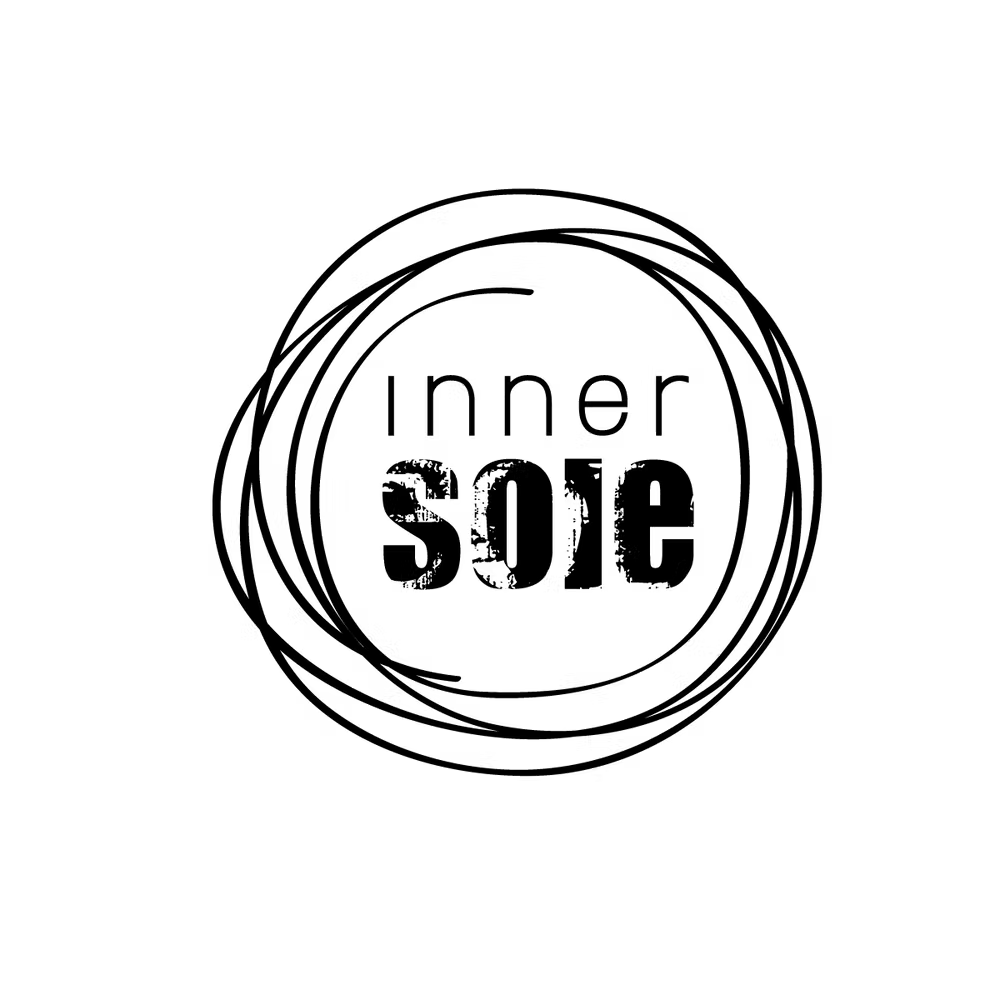 Treat yourself to "Fuel Up Friday," a pre-race bridge run feast.
6:15 to 8:15 pm
Halls chefs crafted a healthy, carb-conscious menu to please a variety of tastes. Mixologists will be at the bar whipping up seasonal fruit cocktails and mocktails. You'll also be sent home with a house made energy bar to enjoy on race day.
Raw Energy Station
Make your own parfait
Fresh smoothies
Wheat Germ Cookies
Silken Tofu Chocolate Mousse
Carb Up Station
Grass Fed Beef Tips
Tomato & Whole Grain Pasta
Roasted Vegetable Quinoa Pilaf
Wild Caught Salmon Risotto
Support Group Station
Bison Tenderloin
Local Fish

Grilled Chicken
*Menu subject to change

Tickets:
$45 adults
$20 kids 12 and under
If you bring a new pair of athletic shoes for kids ages K-through-12 or donate more than $25 to Innersole, you'll be entered to win a basketball signed by Coach Staley and a $150 gift card to any of the Halls restaurants. You do not have to be present to win.
Donate to Innersole at www.innersole.org